works
FILMS
VIDEOS

INSTALLATIONS
IMAGES/etc.
WORKSHOPS
collage film workshop
Live Film Painting

Mixed Picture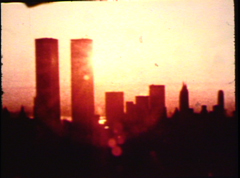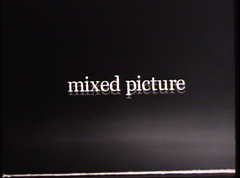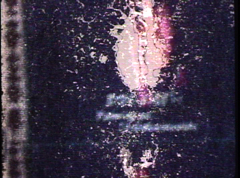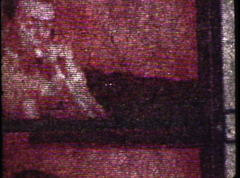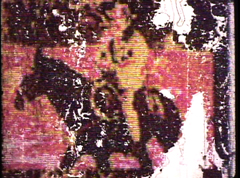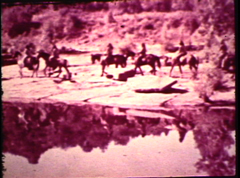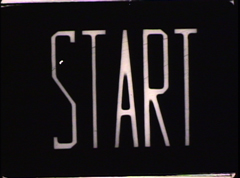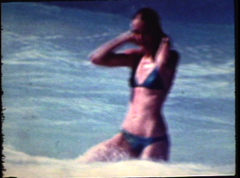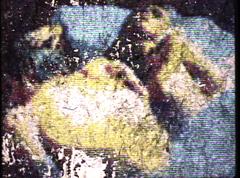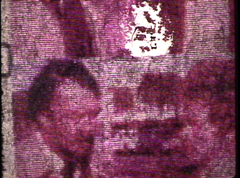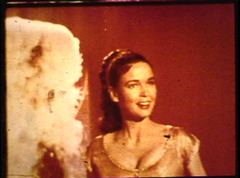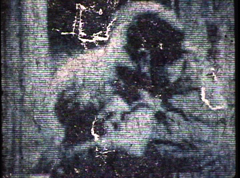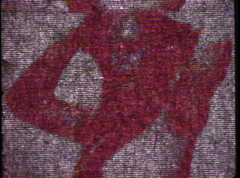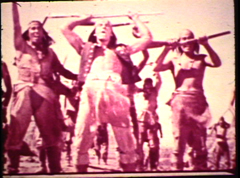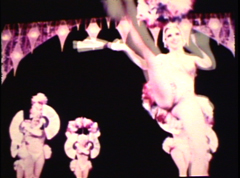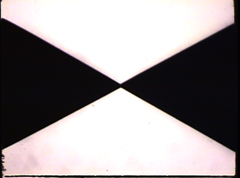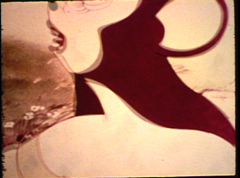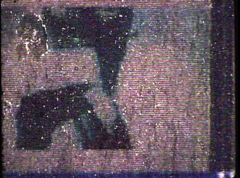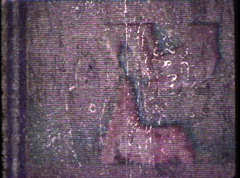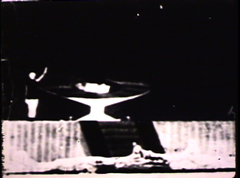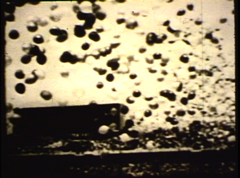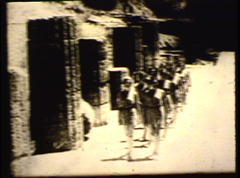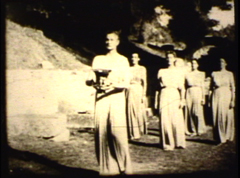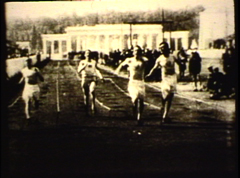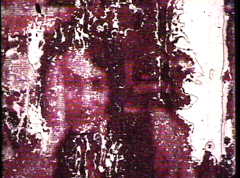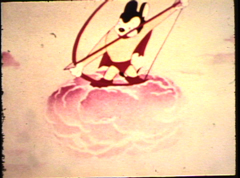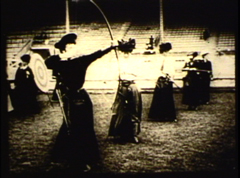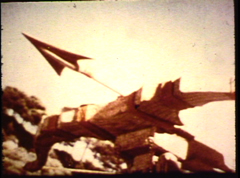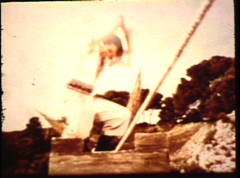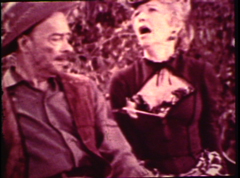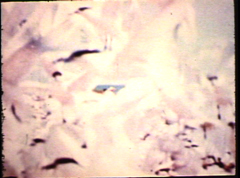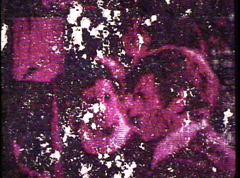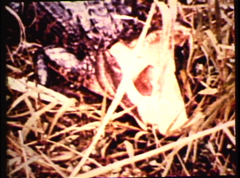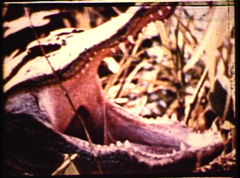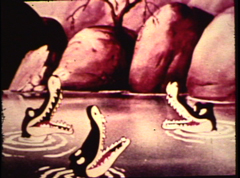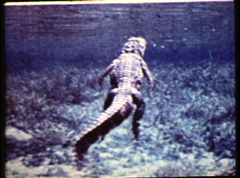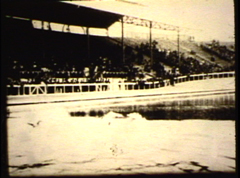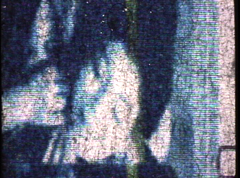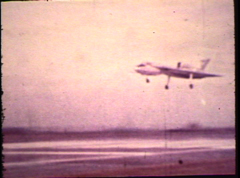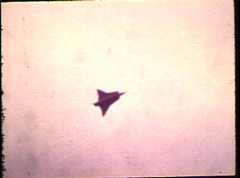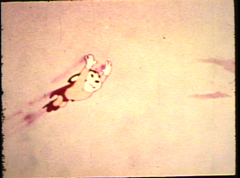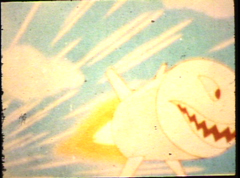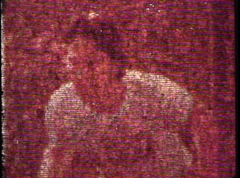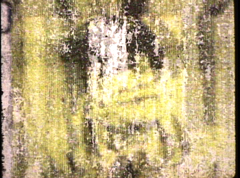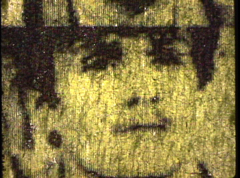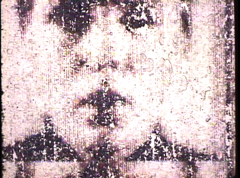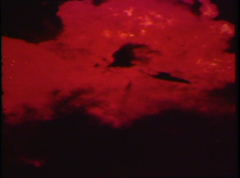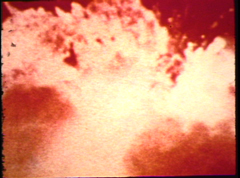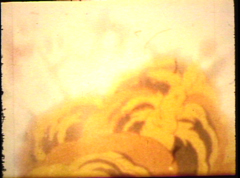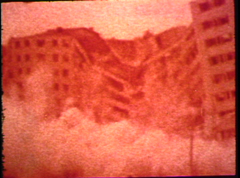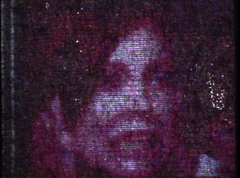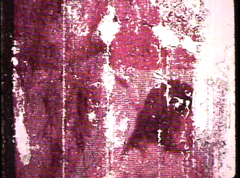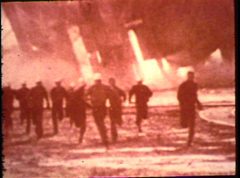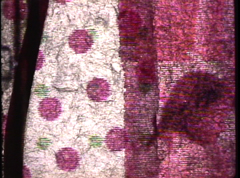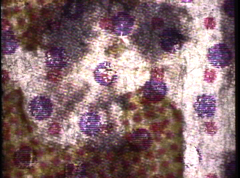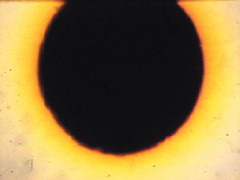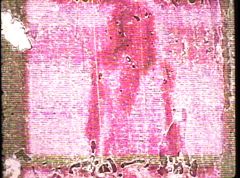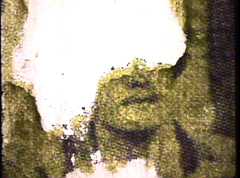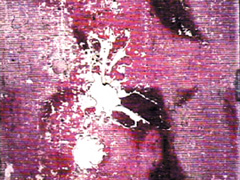 Mixed Picture
16mm/color/silent/5;00/2002
コラージュをテーマにした映画。8mm、16mm、35mmなどの既存の映画フィルム、ファウンドフッテ-ジ(かつて一般家庭用や教育現場等で使用されていたフィルムの映像ソフト)をコラージュし、本来その映像が持っていた意味とは全く異なる、新たな映画を構築する。また、素材として映画のカウントダウンやワイプ、プロテクションリーダー(映画フィルムの保護の為本編フィルムの頭に繋げているフィルム)なども使用し、ナラティブ要素は重視せず、類似したイメージや動きの連続、リズミカルな編集によって映画そのものフィルムの象徴的な要素やイメージを再構築した映画。

Found footage film. It is the movie which countdown of a movie, wipe, a protection leader, etc. used it as a material, and did not think the narrative element as important, but reconstructed the symbolic element and image of the movie [ itself ] film by a similar image, continuation of a motion, and rhythmical edit.