works
FILMS
VIDEOS

INSTALLATIONS
IMAGES/etc.
WORKSHOPS
collage film workshop
Live Film Painting

experiment #01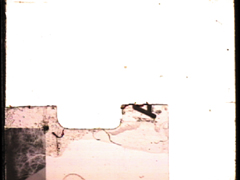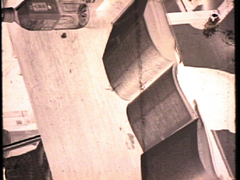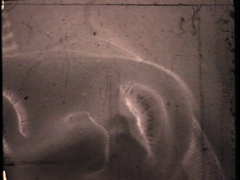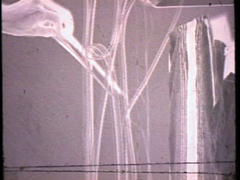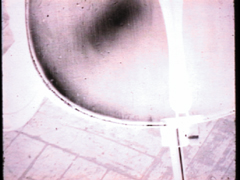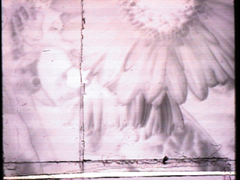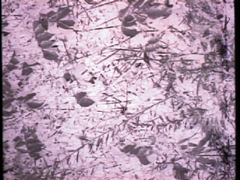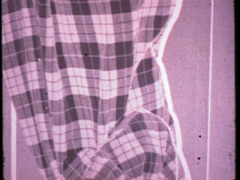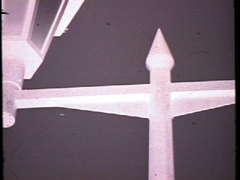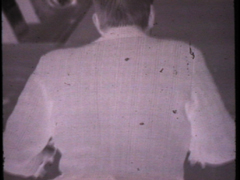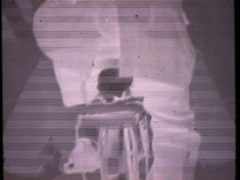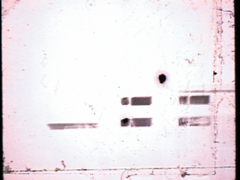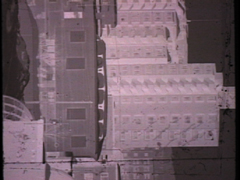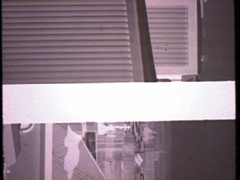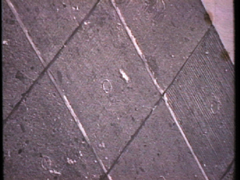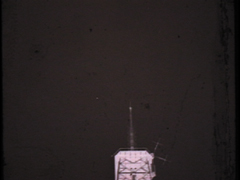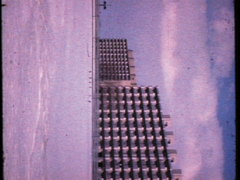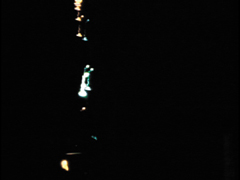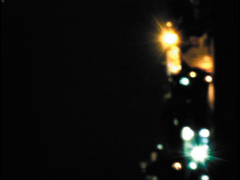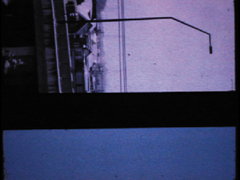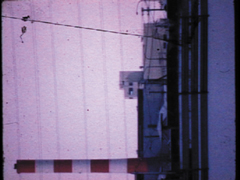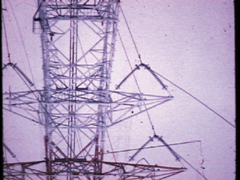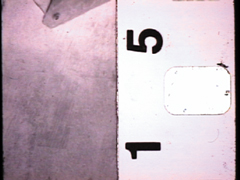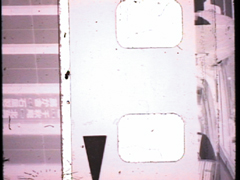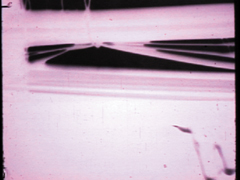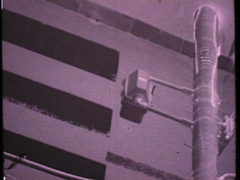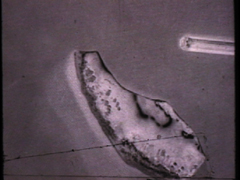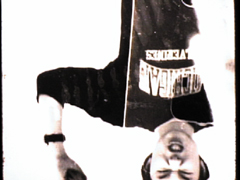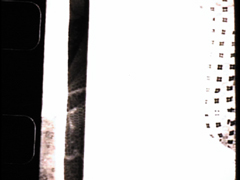 experiment #01
16mm/color/silent/1;00/1999
35mmのスチルカメラで撮影したネガフィルムとリバーサルフィルムを16mmムービーフィルムのフォーマットにカットし、
スプロケットホールを自ら切り抜いて制作したオリジナルハンドメイドフィルム。
アナログの動画構造を物質的に探究した作品。

35mm reversal film for stills is cut into the format of a 16mm movie film. The original handmade film which clipped and made sprocket hole. The moving image structure of analog media is investigated materially.