works
FILMS
VIDEOS

INSTALLATIONS
IMAGES/etc.
WORKSHOPS
collage film workshop
Live Film Painting

a landscape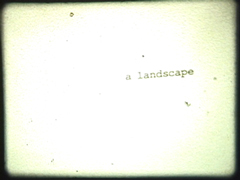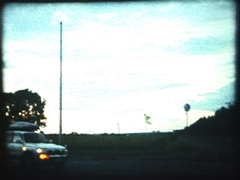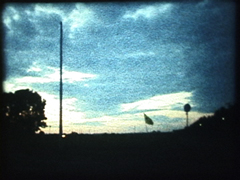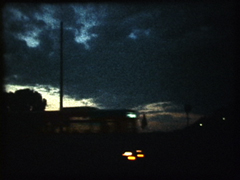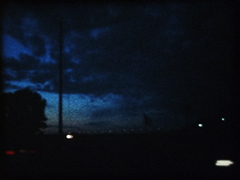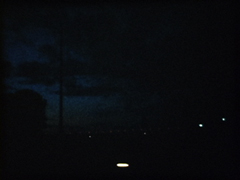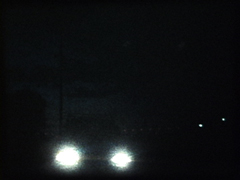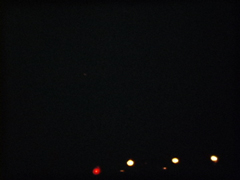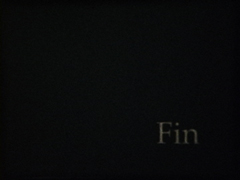 a landscape
8mm/color/silent/03;00/2000
風の強い日の、日没を定点カメラによってインターバル撮影した作品。雲の流れ、光りの変化、車のライトの往来、切り取ったフレームの中の時間軸が非日常的な表情を見せる。

It is interval shooting about the sunset of a windy day. While the flow of clouds, change of light, the traffic of the light of a car, and the time-axis in the cut-off frame show an un-everyday expression, light is lost gradually.