works
FILMS
VIDEOS

INSTALLATIONS
IMAGES/etc.
WORKSHOPS
collage film workshop
Live Film Painting

FILM-FILM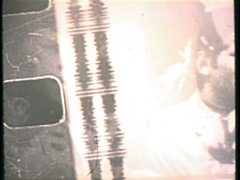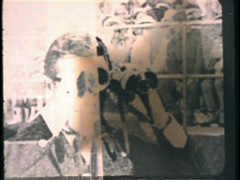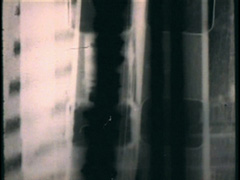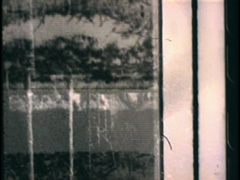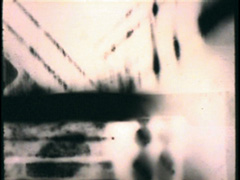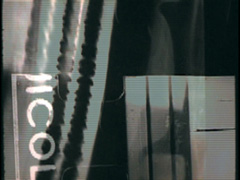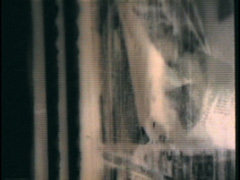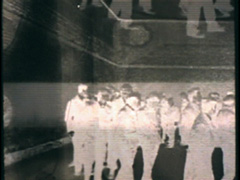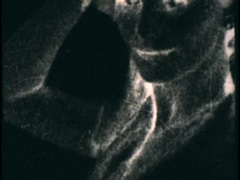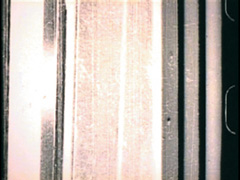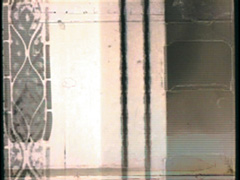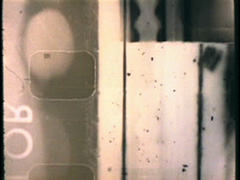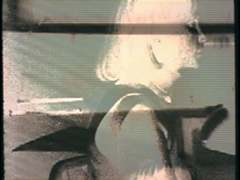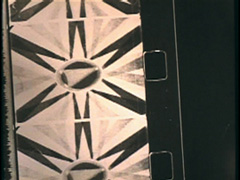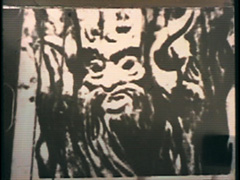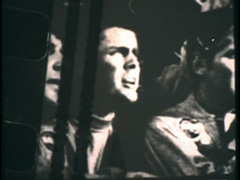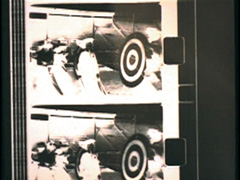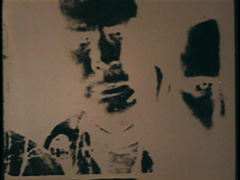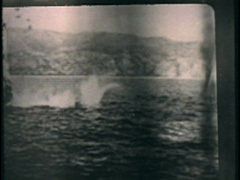 FILM-FILM
16mm/B&W/silent/3;00/2002
様々な規格のフィルム(8ミリ、16ミリ、35ミリ等)のフィルム片を重ね合わせ、密着焼きによりデューププリントを制作。フレームの中を異なる規格のフィルムのフレームが重なり合い、往来する。映像媒体としてのフィルムを光学的にコラージュした作品。

The piece of a film (8 mm/16 mm/35 mm) is piled up, and a contact print is made on a desk. The frame of the film of a standard which is different in the inside of a frame overlaps, comes and goes.