works
FILMS
VIDEOS

INSTALLATIONS
IMAGES/etc.
WORKSHOPS
collage film workshop
Live Film Painting

ONE SECOND STATION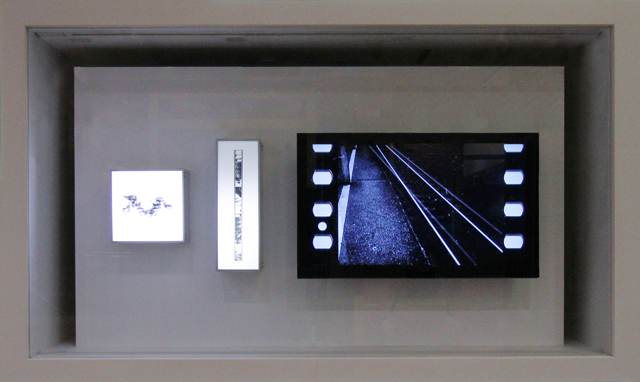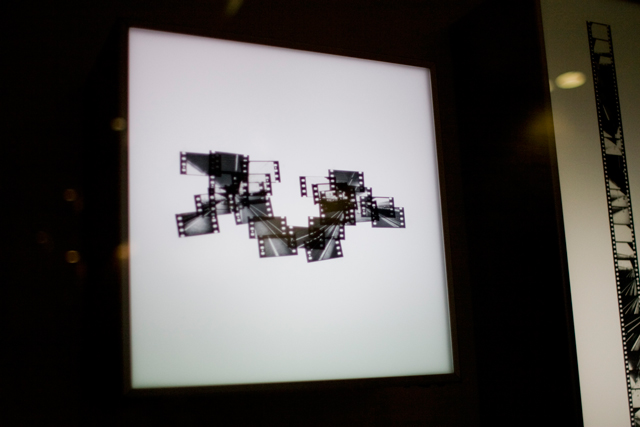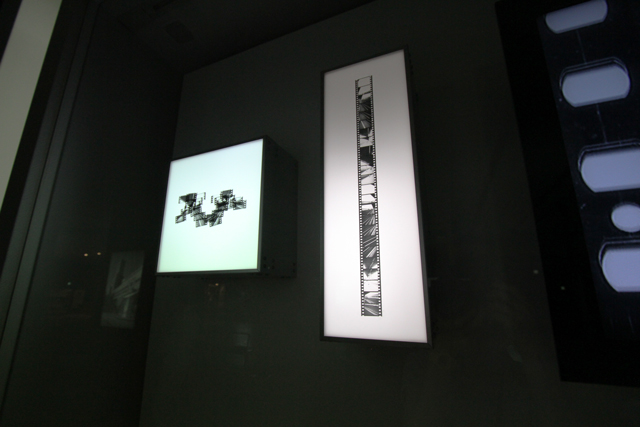 ONE SECOND STATION
plasma display, wood , steel, 35mm film / 2010

It is a public art installed in the showcase gallery of a station in Sapporo,Hokkaido,Japan.
The photograph which decomposed the film(moving image) of the station building for 1 second for every frame, carried out collage of it, and was reconstructed as scenery of one sheet, and the image for 1 second.
>>LINK : ARTBOX