works
FILMS
VIDEOS

INSTALLATIONS
IMAGES/etc.
WORKSHOPS
collage film workshop
Live Film Painting

Filmism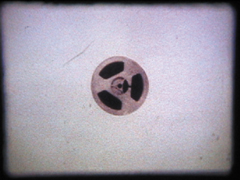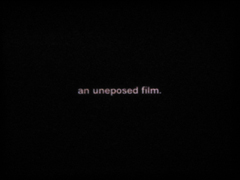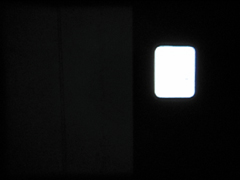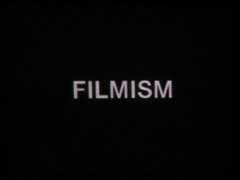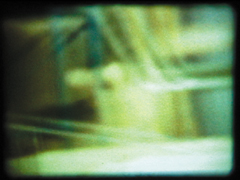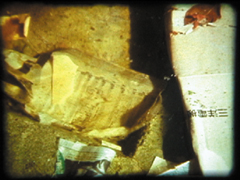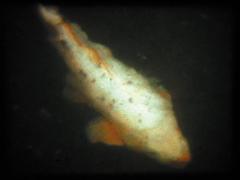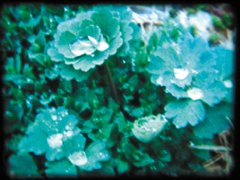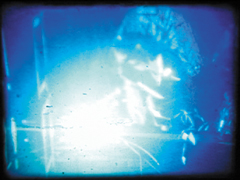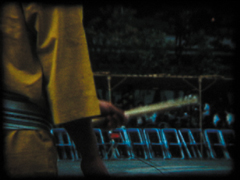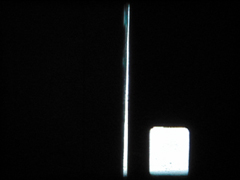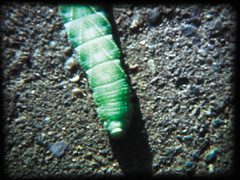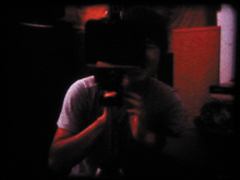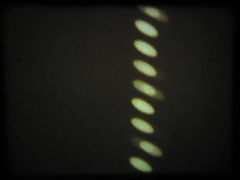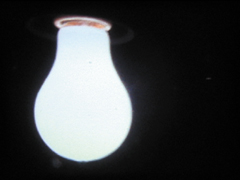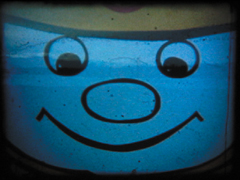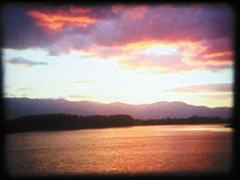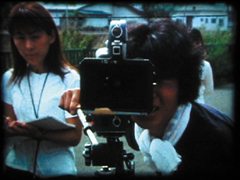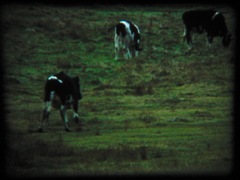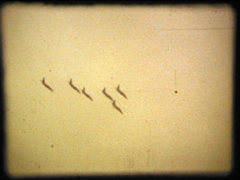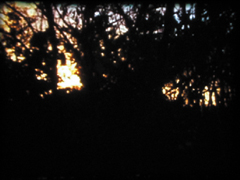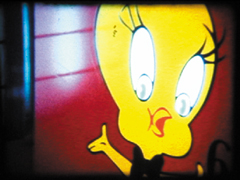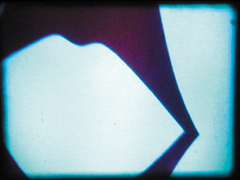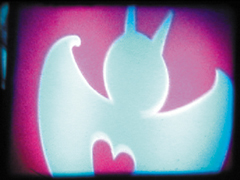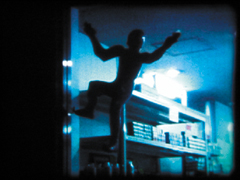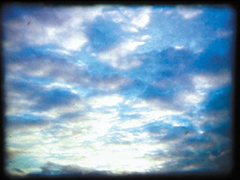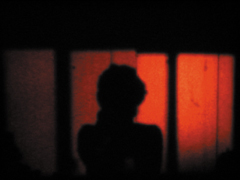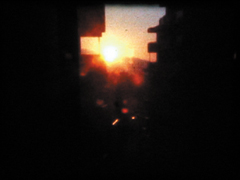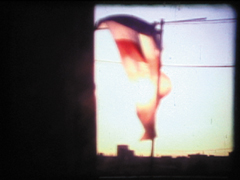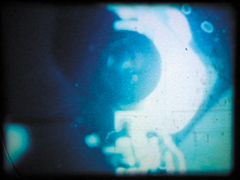 Filmism
8mm/color/silent/5;00/2000
カメラに未露光のフィルムを装填し、日常の風景を撮影することをテーマにした日記調の映画。冒頭部に未露光フィルムのスプロケットホールが、フレームの中を往来する。

This movie begins from the time of loading a camera with an unexposed film. Everyday scenery is recorded like a diary. In introduction, the unexposed film was processed physically and the sprocket hole made the image which comes and goes the inside of a frame.