works
FILMS
VIDEOS

INSTALLATIONS
IMAGES/etc.
WORKSHOPS
collage film workshop
Live Film Painting

I open a map.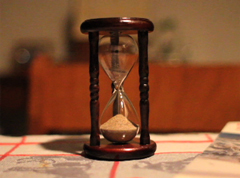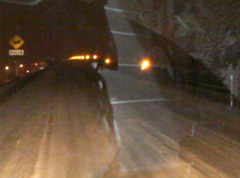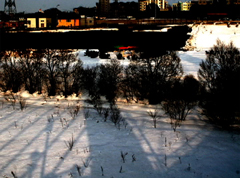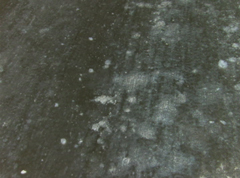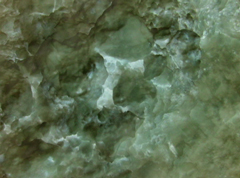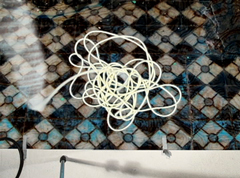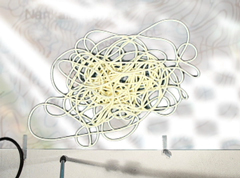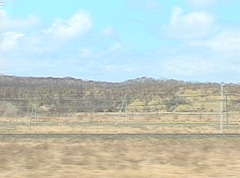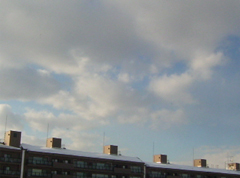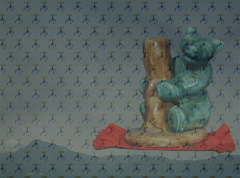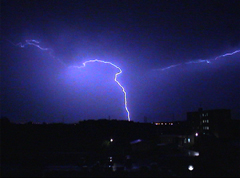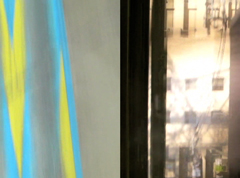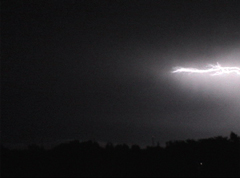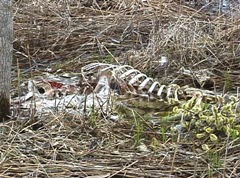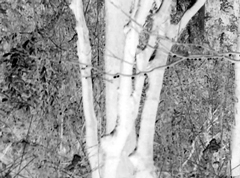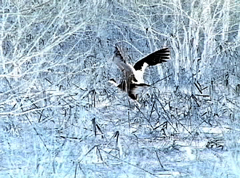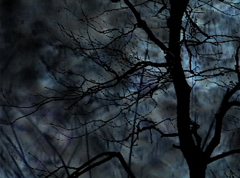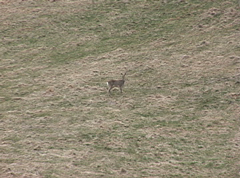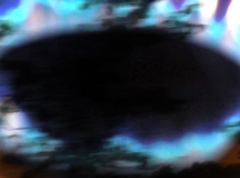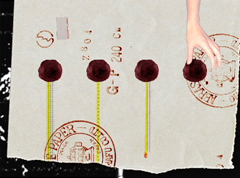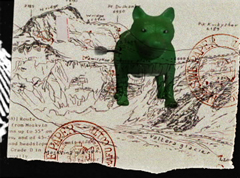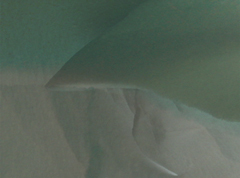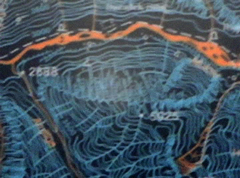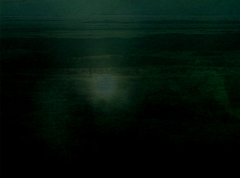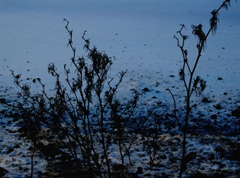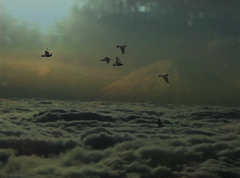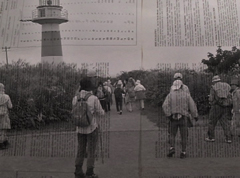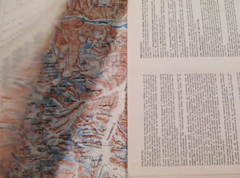 I open a map.
video/color/sound/12;40/2010
時折、頭を過る重なり合ったイメージ。
撮り溜められた日々の記録から、ぼくは、記憶の底を探ってみる。
それは、まるで地図を広げ架空の旅をするかの様だ。

Overlapping image that crosses it in my head sometimes in my life of everyday.
I search for the depth of my memory from the accumulated record of every day.
It seems that open a map and make a imaginary trip.